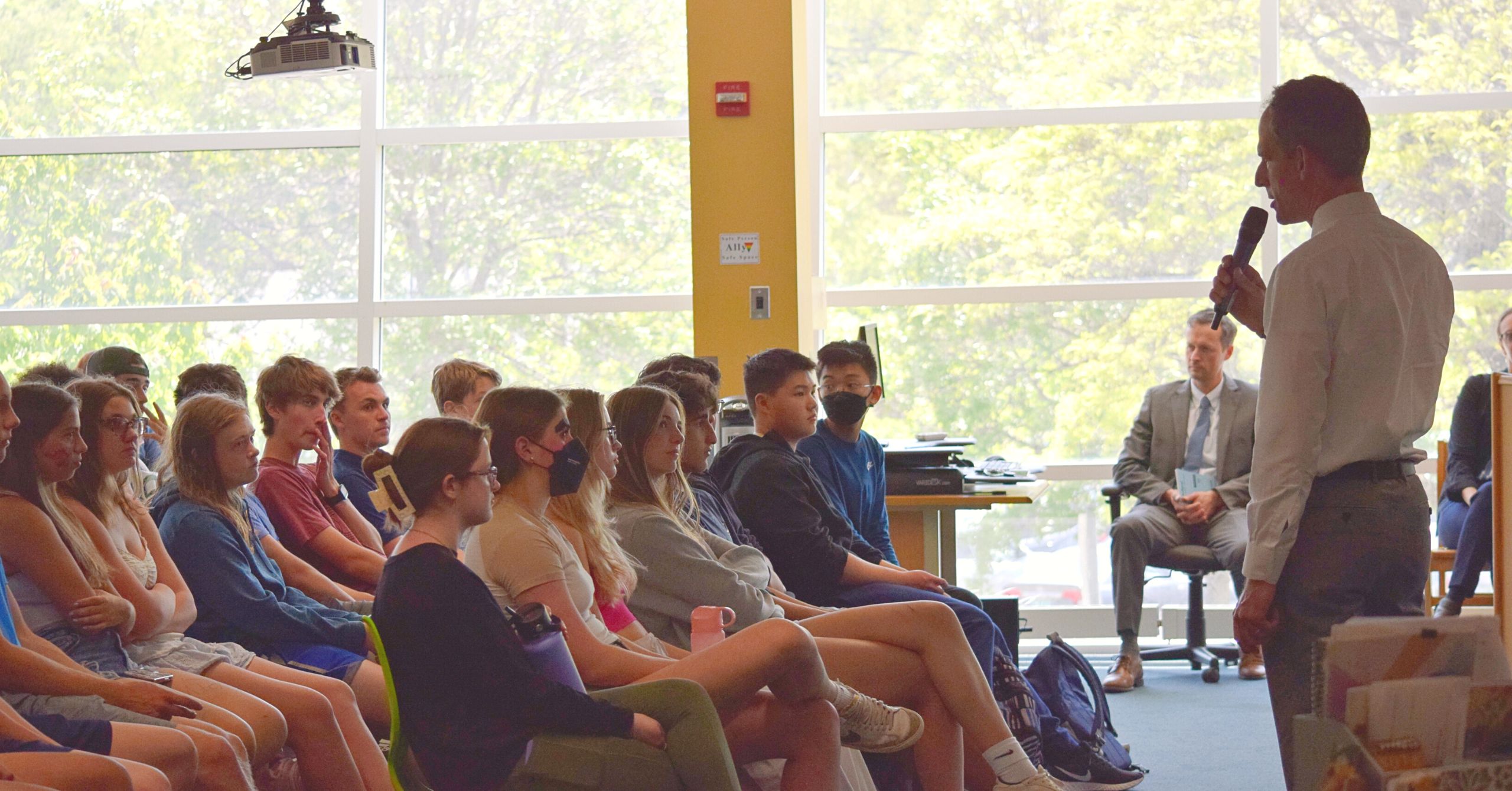 U.S. Attorney's Office Visits EHS Students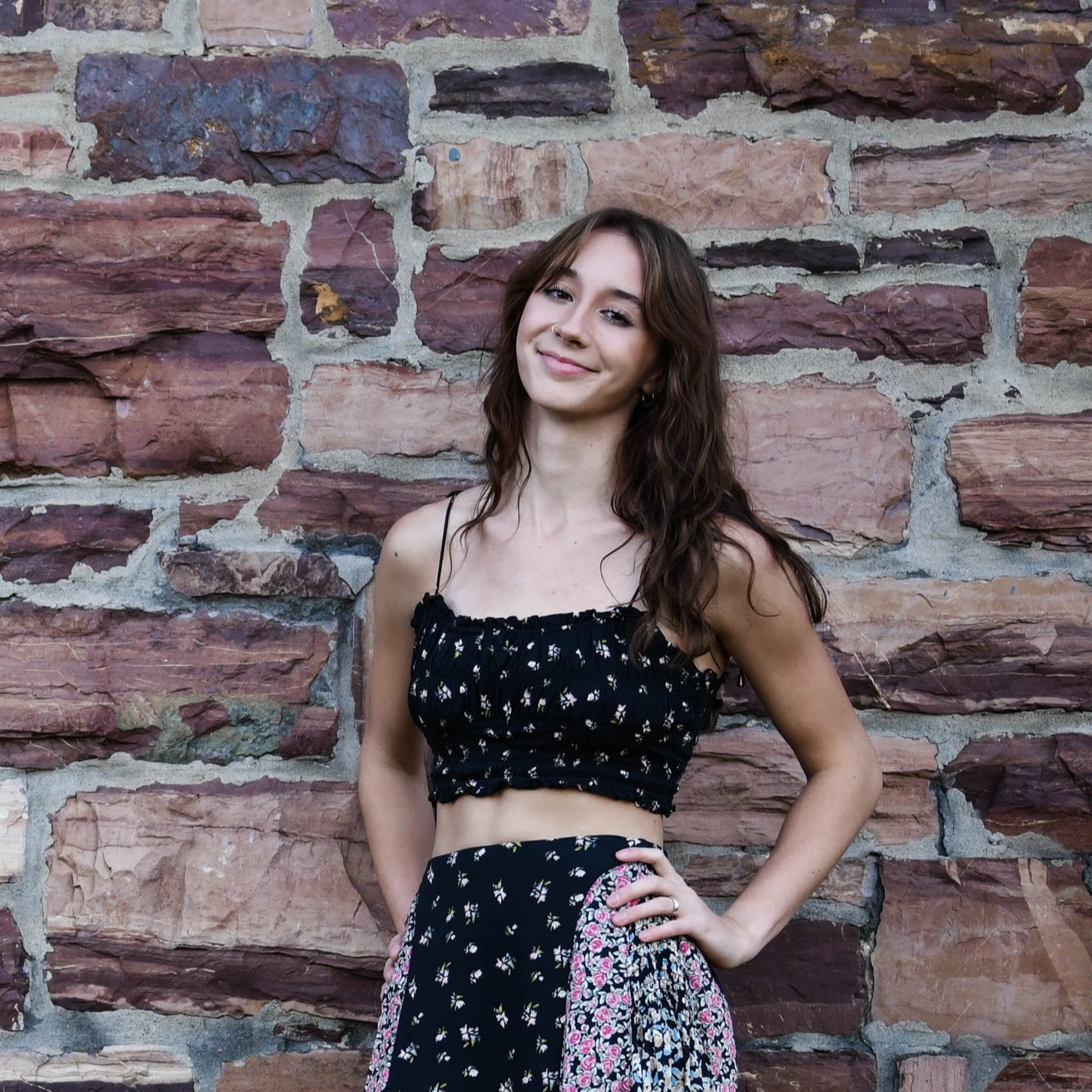 Genevieve Brzoza will be attending UVM in the fall to study Biological Sciences and will be a student-athlete on the Track and Field team!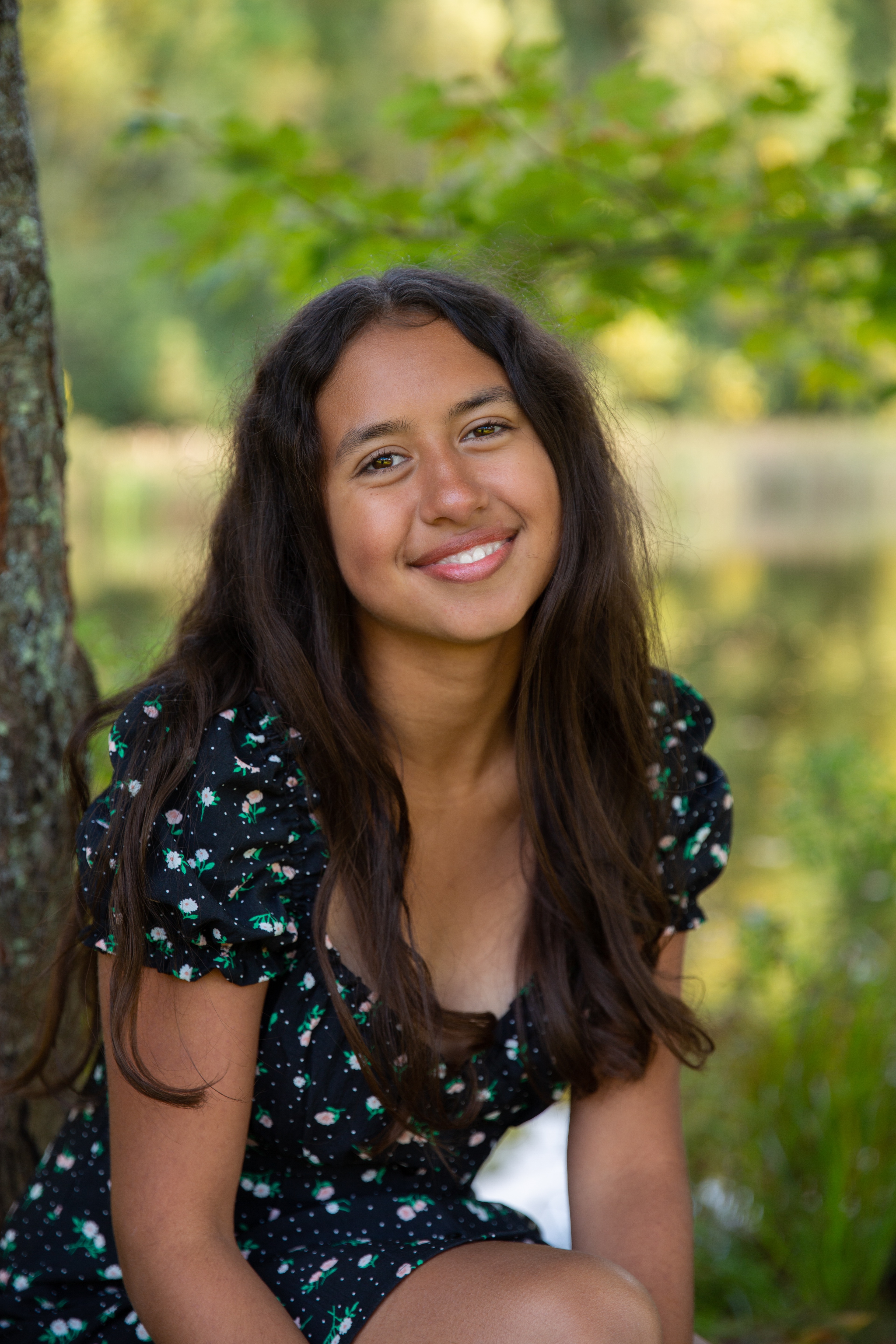 Francesca Mendez will be attending Ithaca College in the fall as a member of the Roy H. Park School of Communications. She will be studying filmmaking and cinematography!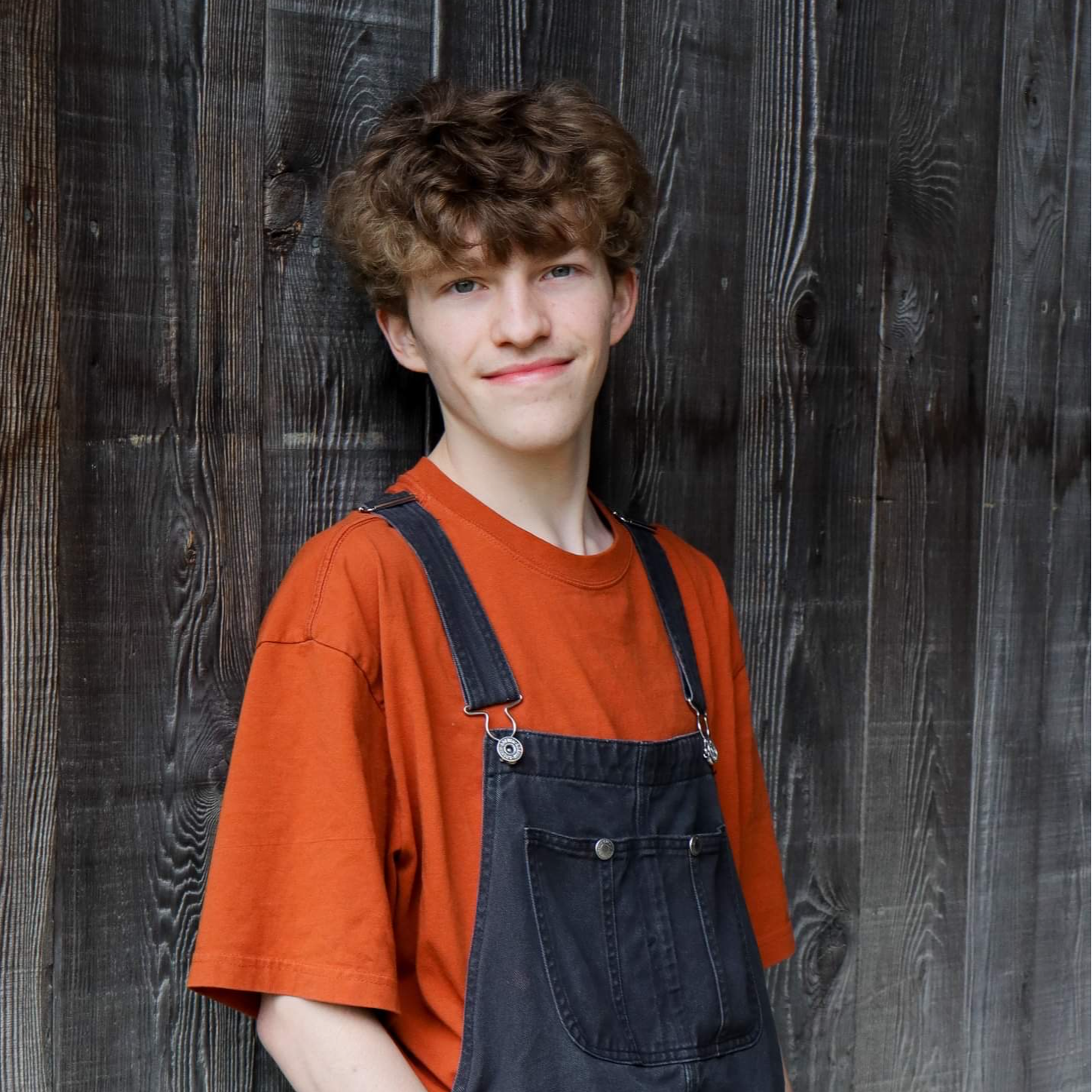 Xavier Snyder has enjoyed his time being part of the EHS AVPA program. In the fall, he will be attending Champlain College to study Game Art!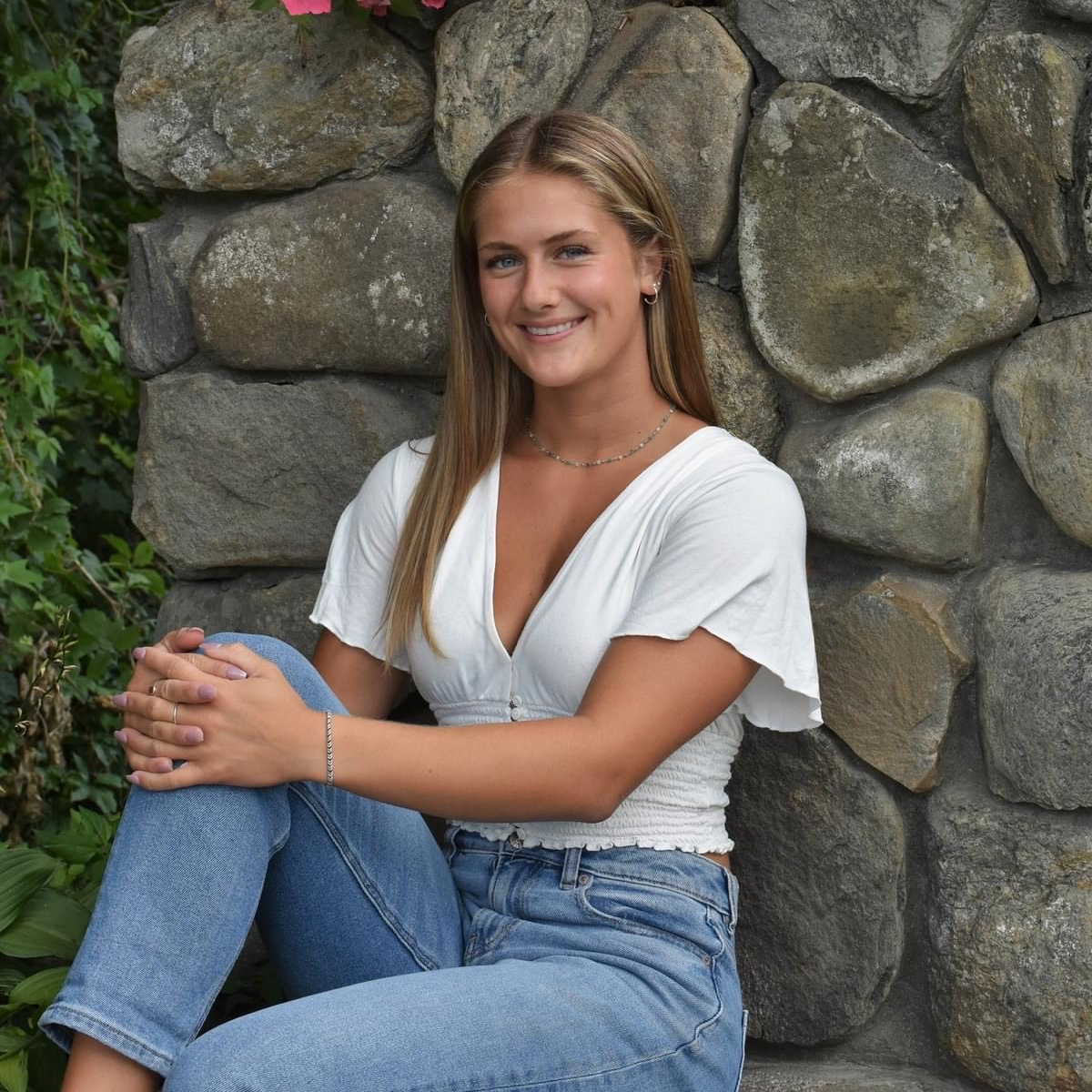 Kayla Guerino is headed to Sacred Heart University in CT. She has been accepted into their Doctor of Physical Therapy program and will be competing for their Track and Field team.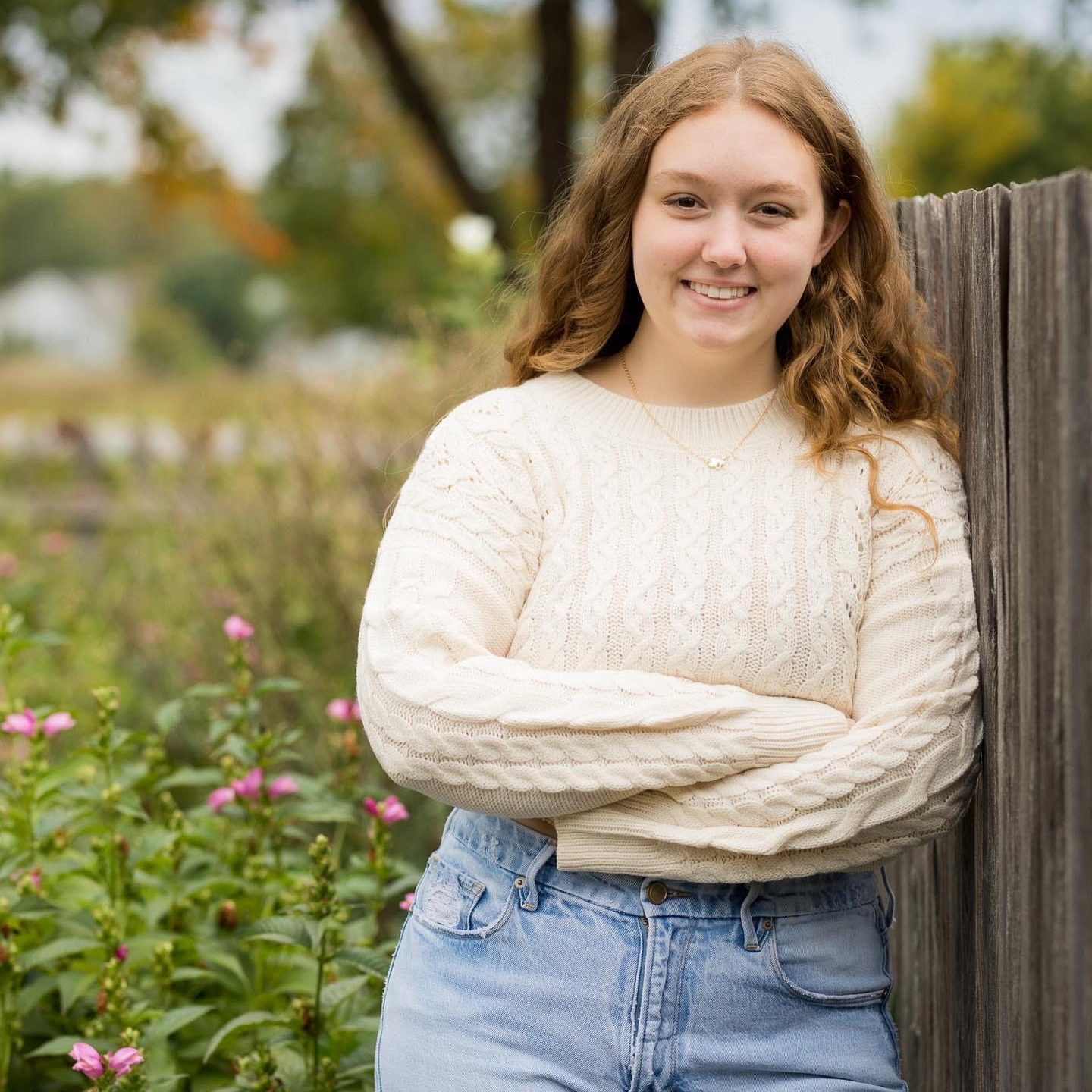 Britney Beaupre is a full-time dual enrollment student and is headed to the University of New England in Maine to study nursing after graduation!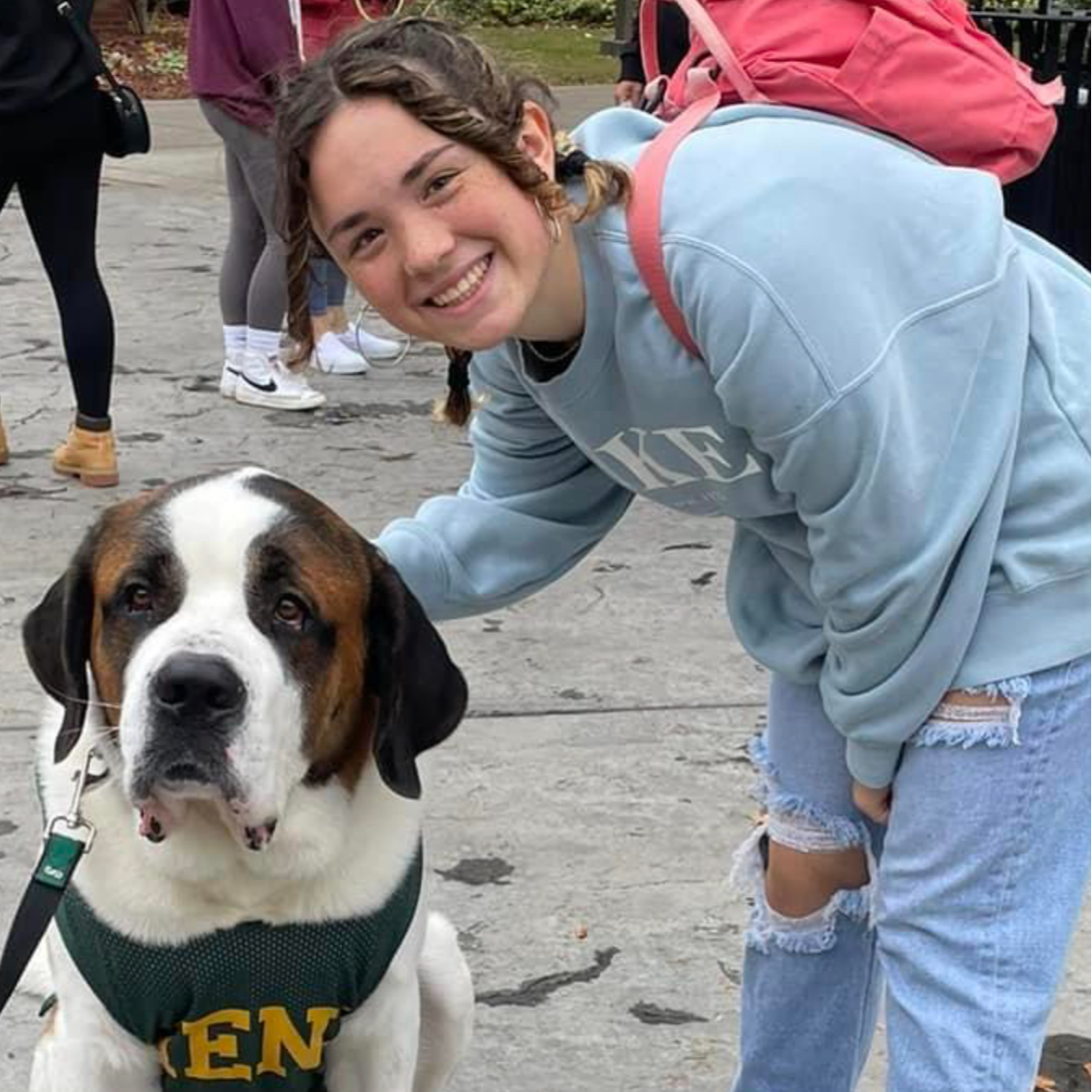 Abby Peliel will be going to Siena College in the fall. She will major in Psychology and minor in Arts with a future plan to become a creative arts therapist!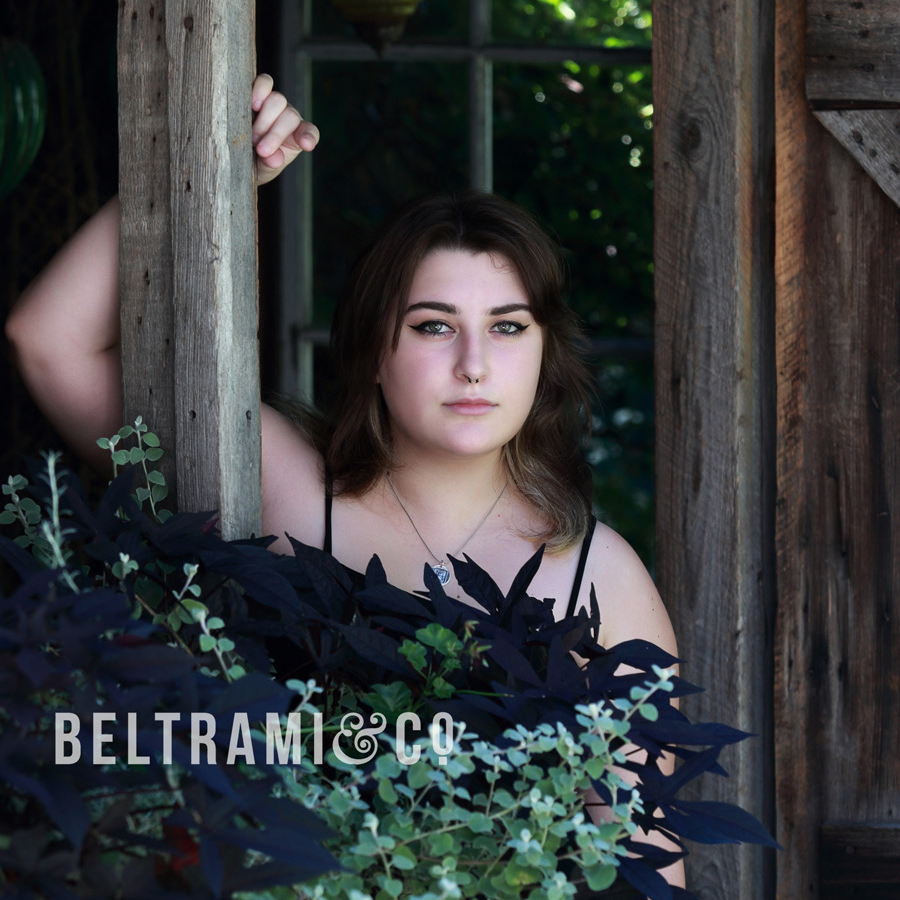 Olivia Davis has been accepted to Champlain College, where she will be attending and studying Game Art starting this fall!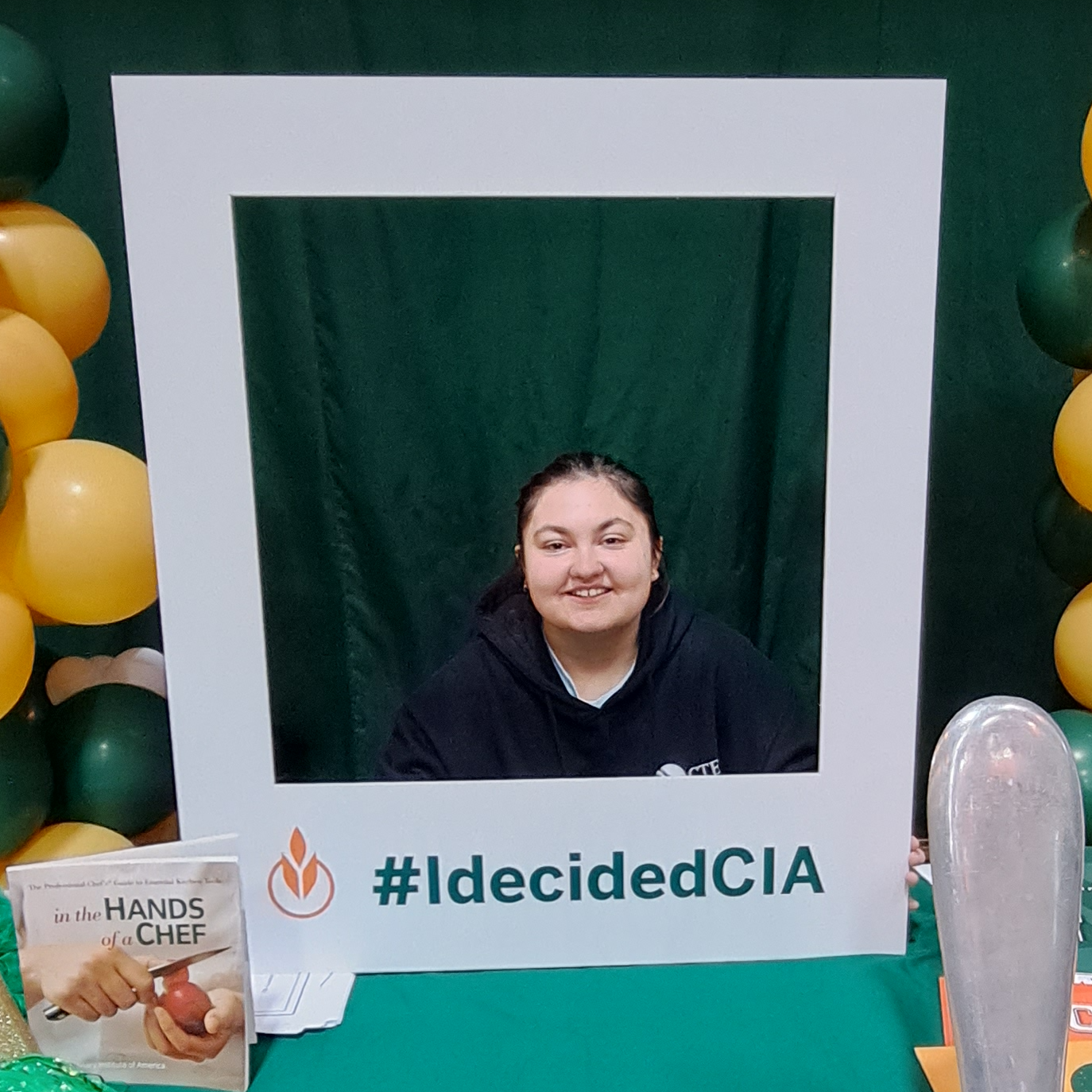 Tamara Dumas, is headed to the Culinary Institute of America (CIA) in the fall to obtain her bachelor's degree in Baking/Pastry arts. She has spent the last two years in the CTE Professional Foods program!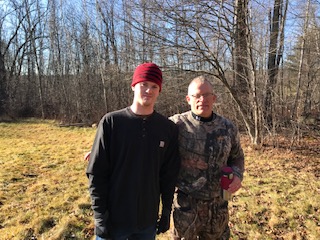 Chris Folsom will be attending Norwich University in the Fall, and is looking forward to joining the wrestling team! This year, he was named Vermont State wrestling champion and Green Mountain grappling wrestler of the year!